Our Mission
To keep manufacturing in America vital, the industry needs a workforce that is increasing in numbers and prepared to keep pace with advances in technology. Nuts, Bolts & Thingamajigs has responded to the call with programs designed to fill the pipeline of skilled workers.
Manufacturing camps reach students at a young enough age when their career choices can be influenced, and their education can include the foundational training necessary to excel. NBT scholarships assist and support those post-secondary students who have already discovered manufacturing and want to pursue the advanced training needed for industry careers. From its beginning through today, the NBT Foundation has maintained a focus on developing the next generation of manufacturers.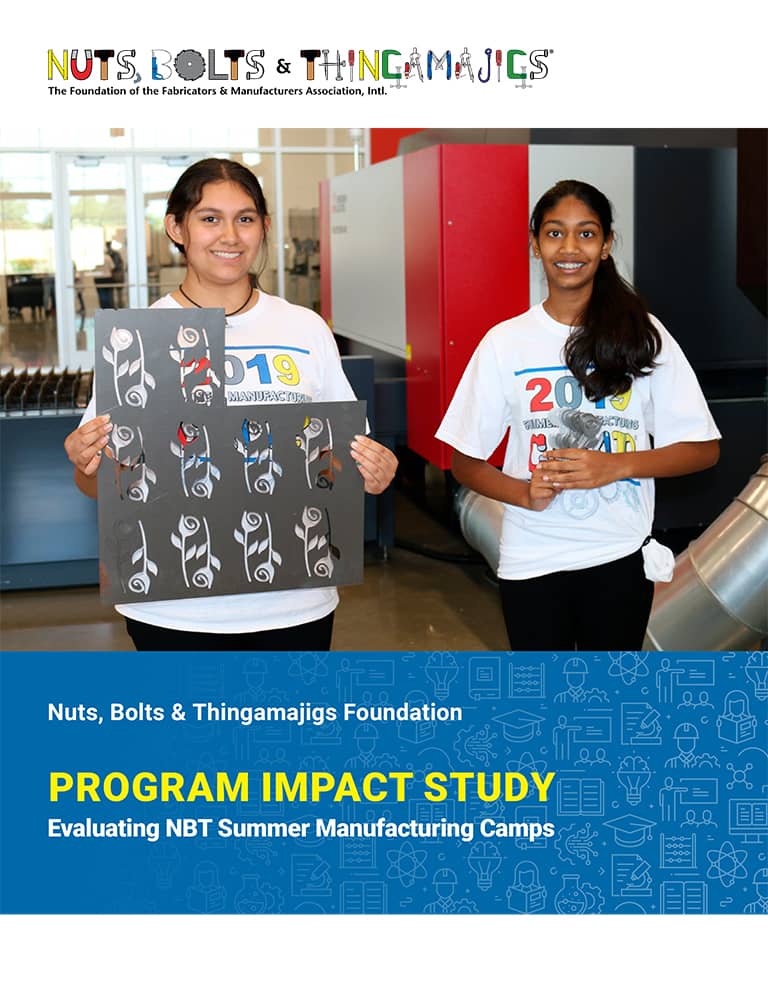 Nuts, Bolts & Thingamajigs Program Impact Study 2020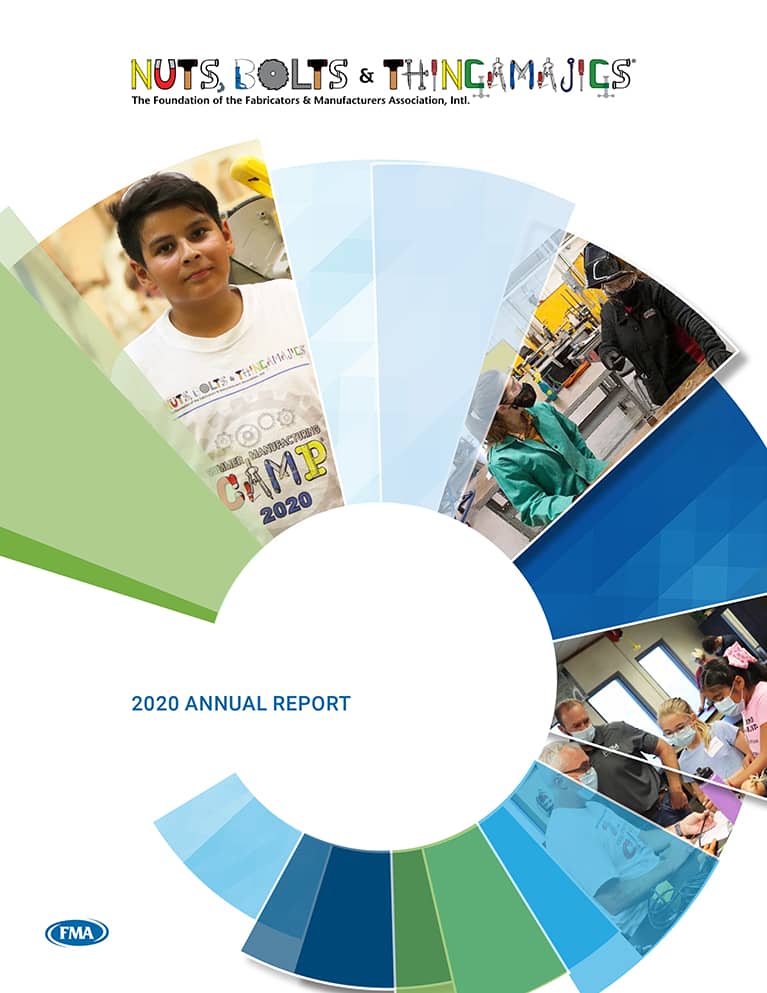 Nuts, Bolts & Thingamajigs Annual Reports
Nuts, Bolts & Thingamajigs Leadership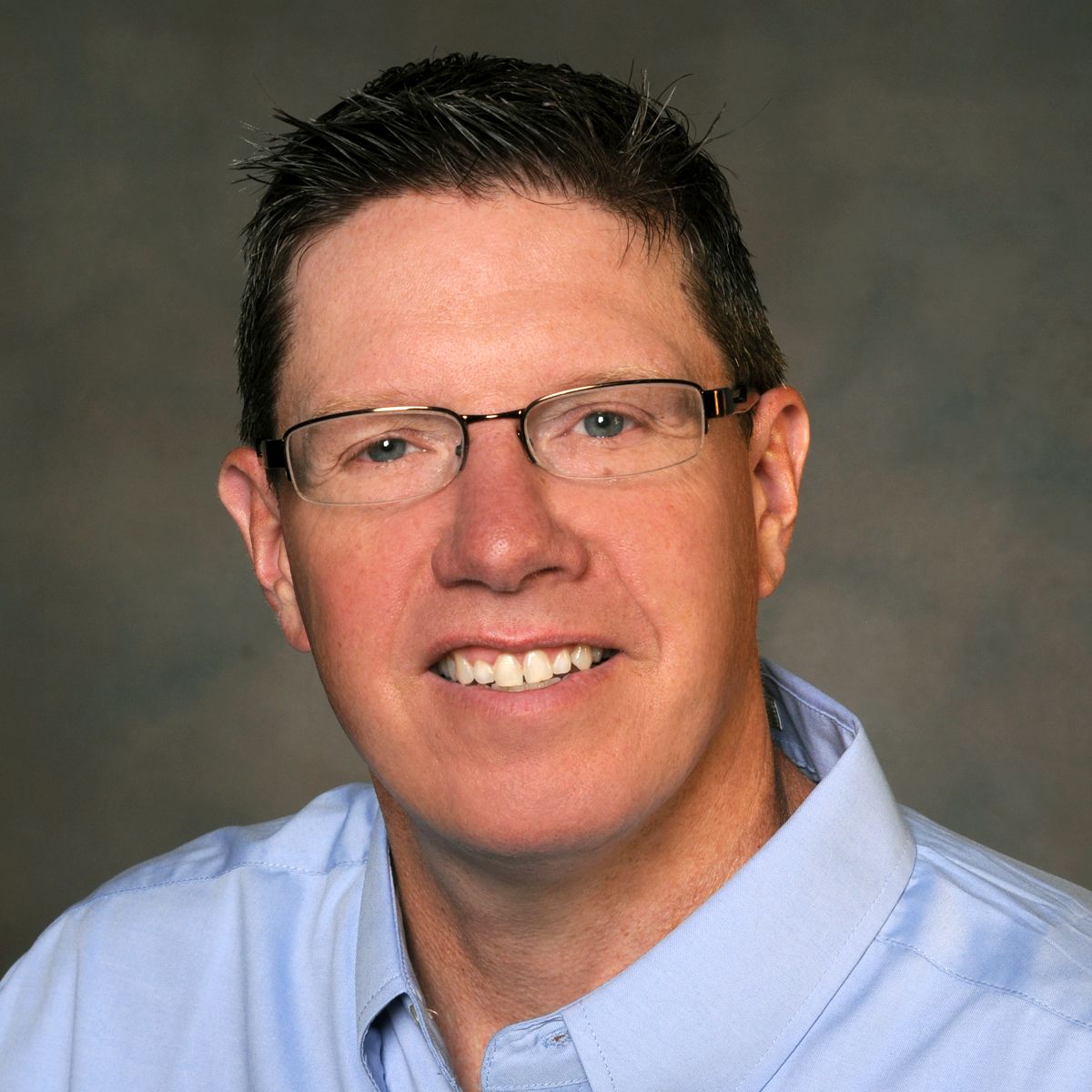 Ed Youdell
CEO
Fabricators & Manufacturers Association, Int'l.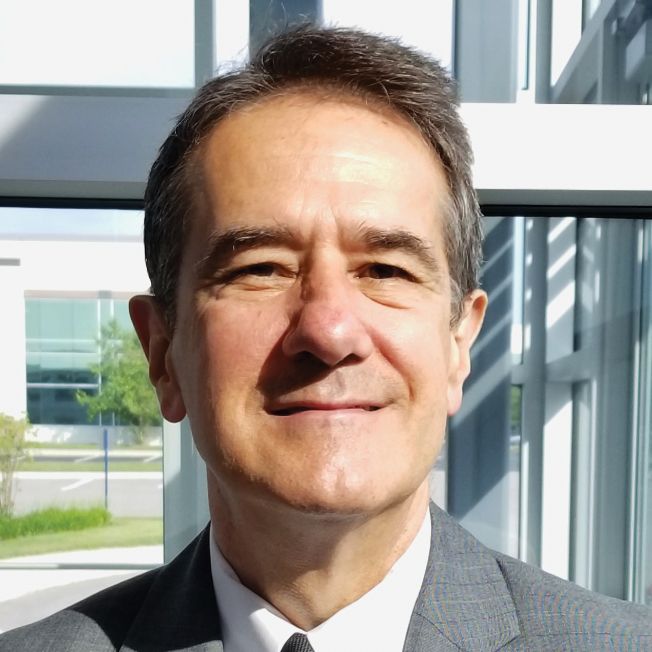 Ed Dernulc
Director, Foundation
Fabricators & Manufacturers Association, Int'l.
Nuts, Bolts & Thingamajigs Board of Directors
Meet the leaders of NBT who are dedicated to advancing the mission: to advocate for the growth and sustainability of the North American metal processing, forming, and fabricating industries.
Join Our Board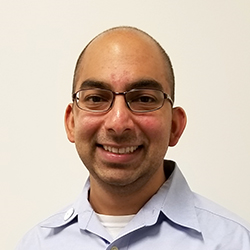 Vivek Gupta
Chair
Texas ProFab Corporation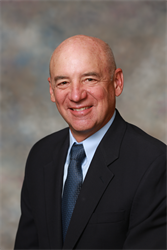 Jeff Schroeder
Vice Chair
Itw Welding North America
Joseph Michael Dagnese
Secretary and Treasurer
PECO Pallet Inc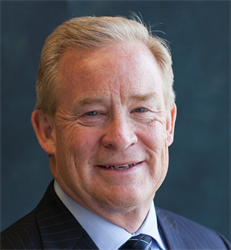 Roger Wilson
Immediate Past Chair
Wilson Consulting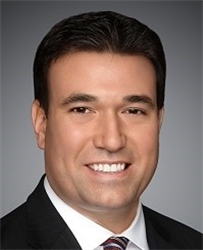 Patrick Crowley
Director
Merrill Lynch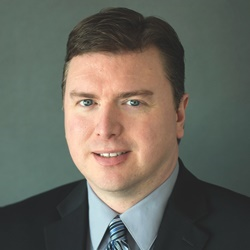 Stephan Girard
Director
PMMI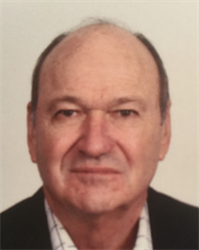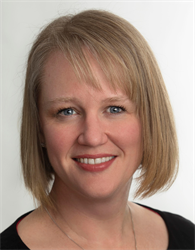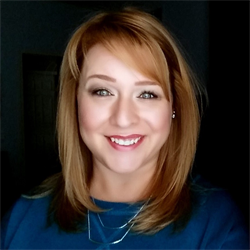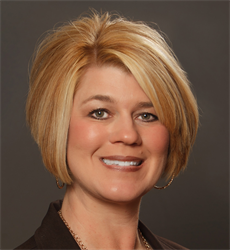 Gina Black
Director-at-Large
Community Development Foundation
Rakesh Kumar
FMA Appointed
Cincinnati Incorporated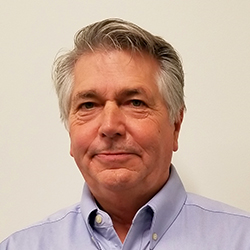 Steve W Ford Sr
FMA Appointed
Lapham-Hickey Steel Co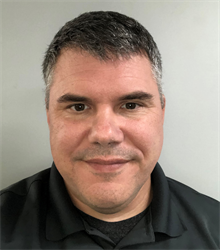 Jason Stadler
FMA Appointed
John Deere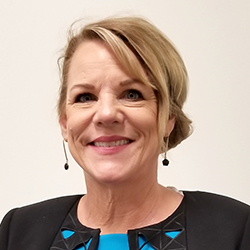 Lori Tapani
FMA Appointed
Wyoming Machine Inc
Media Inquiries
For all press inquiries or to do a feature story on NBT, please contact us by email at foundation@fmanet.org or by phone at 888-394-4362.