Scholarships to Pay for Skills that Pay
Nuts, Bolts & Thingamajigs provides scholarships up to $3,500 for students pursuing degrees that will lead to manufacturing careers.

Scholarship Opportunities
3 Scholarship Awards, 1 Application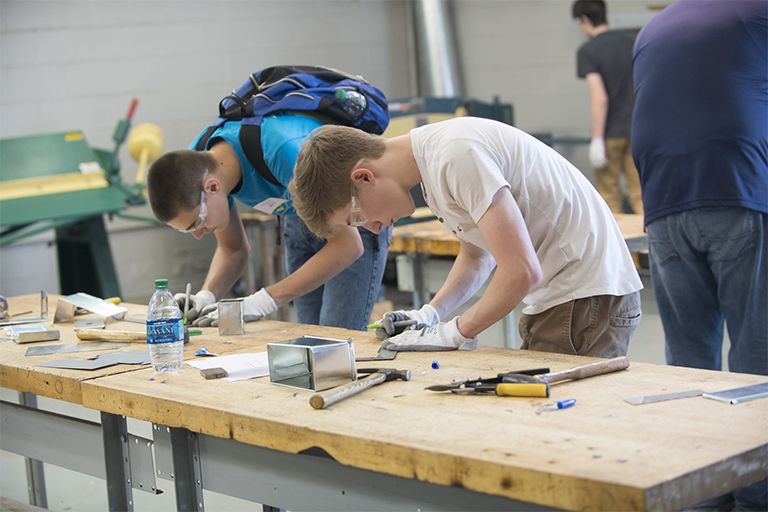 Trade School, Community/Technical College, or University Scholarships
Open to all students pursuing degrees that will lead to a career in manufacturing.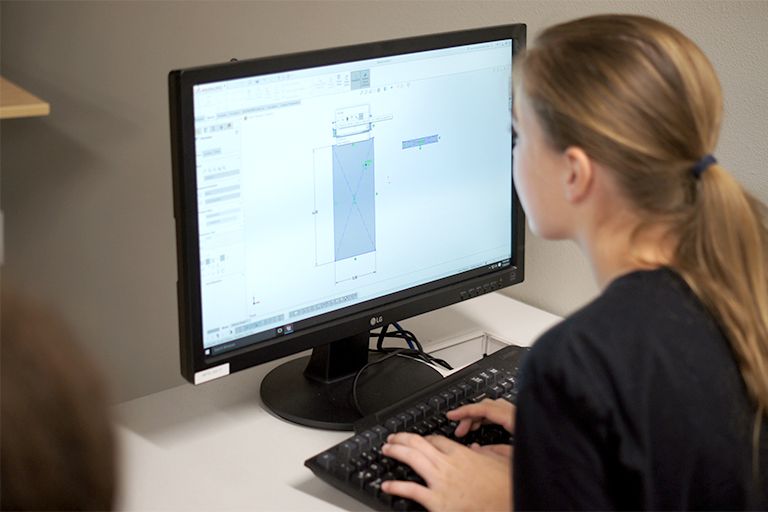 The U.K. Gupta & Family Scholarship
Primary preference to students attending universities in northern Texas.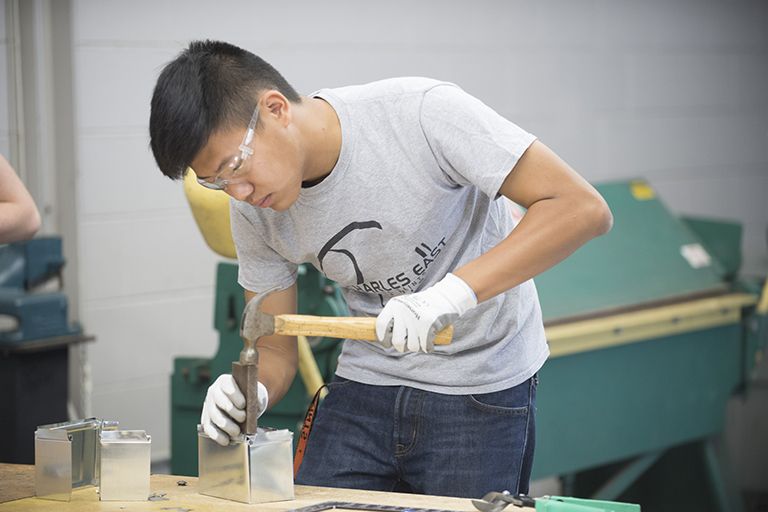 The John Grossheim Memorial Scholarship
Primary preference to employees and their dependents of FMA Outside Processors Council (OPC) member companies.
Meet Recent Scholarship Winners
Since 1990, Nuts, Bolts & Thingamajigs has awarded scholarships to students majoring in programs that lead to careers in manufacturing. Scholarships are awarded in the spring and fall of each year.
See All Winners
Spring 2021 Winners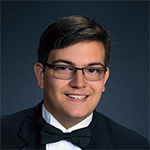 Anthony Angiulo
Combination Structural & Pipe Welding
Hobart Institute of Welding Technology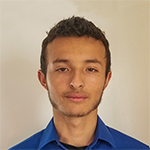 Hector Anguiano
Engineering Technology / Mechatronics
Triton College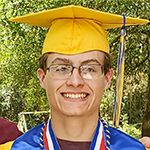 Scott Beebe
Mechanical Engineering
Mississippi Gulf Coast Community College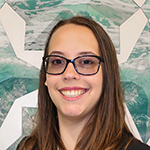 Celeste Branstrom
Biological and Agricultural Engineering
Texas A&M University - College Station
U.K. Gupta Family Endowed Scholarship Recipient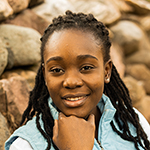 Favour Butterfield
Electro-Mechanical Technology
Northeast Wisconsin Technical College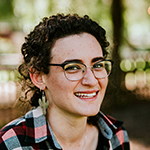 Talia Cohen
Welding and Metal Fabrication
Minneapolis Community and Technical College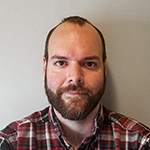 James Diodato
Electronics
Madison Area Technical College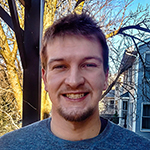 Forsha Forsha
Welding and Metal Fabrication
Dunwoody College of Technology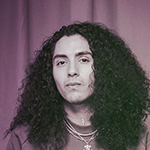 Jimmy Galvan
Welding
Central New Mexico Community College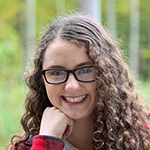 Leah Griesmer
Mechanical Engineering
University of Cincinnati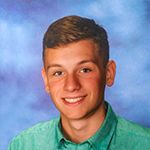 Max Kolesnikov
Electronic / Computer Controls Technology
Moraine Valley Community College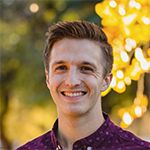 Jesse Larson
Instrumentation & Industrial Automation Technology
Perry Technical Institute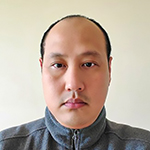 Sang Yeob Lee
Manufacturing Technology
Oakton Community College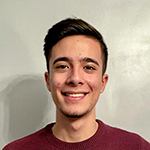 Alan Montaño
Engineering Technology / Mechatronics
Triton College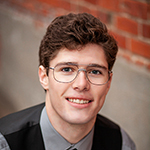 Wyatt Paxton
Machining and Manufacturing Automation
Northeast Community College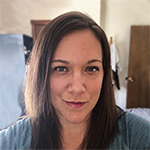 Amanda Petrack
Mechanical Design Technology
Moraine Park Technical College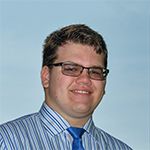 Ethan Rhodes-O'Brien
Manufacturing Engineering Technology
Pennsylvania College of Technology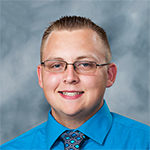 Brenten Rodgers
Mechanical Engineering
Trine University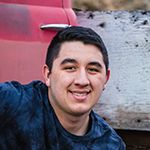 Alex Rojas
Electrical Technology
Perry Technical Institute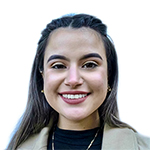 Brenda Sanchez
Engineering Technology / Mechanical Design
Triton College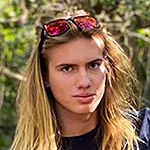 Michael Sikinger
Welding Technology
Central Carolina Community College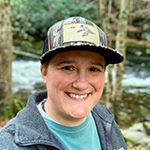 Kristi Taylor
Welding
Georgia Trade School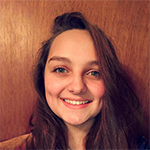 Abigail Weaver
Welding and Fabrication
East Mississippi Community College
John Grossheim Memorial (OPC) Scholarship Recipient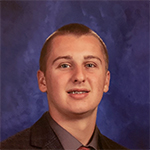 Hunter Weber
Industrial Technology
Ivy Tech Community College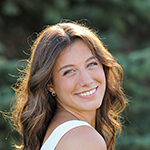 Ellen Zimmer
Mechanical Engineering
University of Wisconsin Madison
Term Awards Deadlines
NBT scholarship application and transcript submission deadlines
Fall 2021 — Closed
Opens: January 1, 2021
Closes: March 31, 2021
Spring 2022 — Closed
Opens: July 1, 2021
Closes: September 30, 2021
Application process will reopen soon.
Transcripts
Nuts, Bolts & Thingamajigs will accept electronic transcripts uploaded directly to the foundation's ShareFile site now through Sept. 30. Use this secure link to upload your transcript to NBT.
Please Note: Transcripts must be official (signed) documents from the applicant's current or previous school last attended for a full semester. Transcripts without the applicant's overall cumulative GPA will not be accepted.
Upload Transcript
Scholarship

Eligibility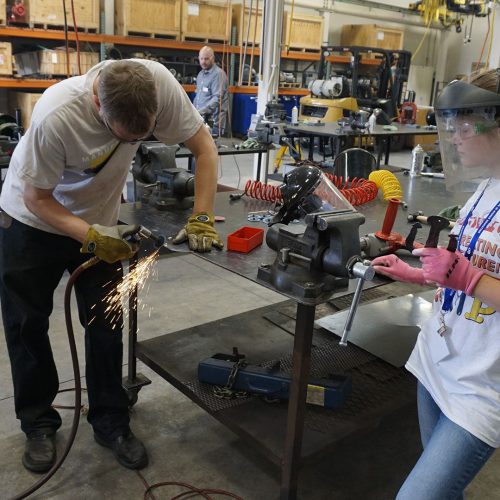 To Be Considered for a Scholarship
To be considered for a scholarship award, your transcript and application must be received or postmarked by the deadlines noted above. Application review and scholarship award decisions will take place in November for spring terms and in May for fall terms.
Please note: For grade verification, official transcripts must be sent by the educational institution(s) you last attend(ed) or requested through an electronic transcript service such as Parchment or National Student Clearinghouse. Please allow ample time for delivery.
See All Approved Fields of Study
Eligibility Requirements
Currently enrolled in or entering a certificate or degree program which leads to a manufacturing career on a full-time basis (12 or more credit hours).
Have a 2.5 GPA for trade, community, or technical colleges or 3.0 GPA for universities.